Hi,
I decided to write about Space NEWS! Most of them probably would be from NASA page.
Today I want to start with WT1190F impact of Earth and then about cloud which was found in Titan`s atmosphere.
---
First, yesterday 13th November some space debris entered the Earth`s atmosphere.
Most of it burned up in the atmosphere but still it made a
fireball.
For few years object named WT1190F orbited Earth in more and more eliptical orbit. Finally this object falled down entering atmosphere in 11 kilometers per second. Nobody was in danger because it fell about 100 kilometers south of Sri Lanka.
For some time it was not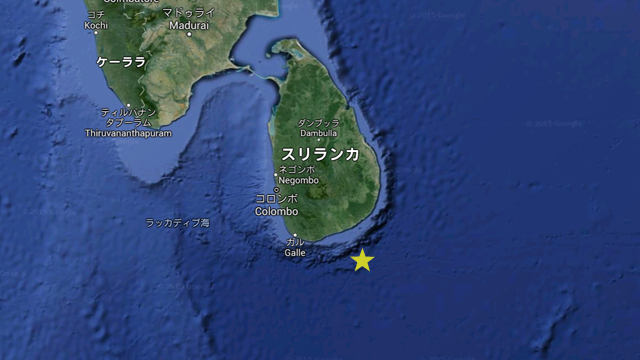 known if its asteroid or not but finally when its density was calculated astrophysicists were sure that it is hollow and manmade. This event was important for improvment of calculating of stuff falling from the space.
Pictures taken from wikipage about WT1190 and twitter page.
In Titan`s atmosphere (Titan is Saturn`s moon) Cassini found a giantic storm forming.
Those clouds are about 200 kilometers tall. Cassini used its infrared toll called Composite InfraRed Spectrometer (CIRS).
Those clouds form in very strange way. Not by water evaporating from ground but by flow of gases from warmer pole to the other where those gases sink and in different levels of atmosphere they condensate forming those clouds.
Titan`s seasons last more than 7 years and this is the time when winter starts on Titan`s southern hemisphere.
This page by NASA.
Dragallur